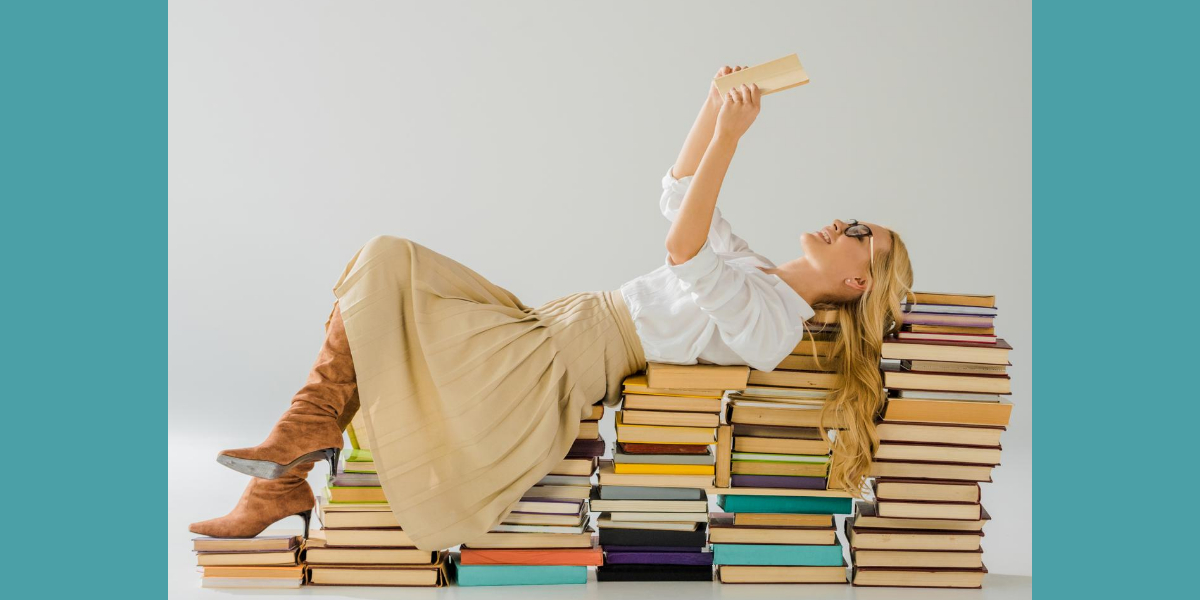 What Readers Want
As a writer (and a book coach), I have opinions about a lot of things, including what I think makes a satisfying book/story.
Writers are always looking for the breakout novel that will reach bestseller lists, right? Of course, was much as we wish there was a secret recipe for creating a book that will catch fire, in reality, it takes a magical combination of just the right topic, execution, and timing to turn the spark of an idea into a blaze that catches on.
But I recently found myself wondering, if there is a way to determine what readers really want from writers. Lo and behold, I didn't have to look far to find a fabulous report that delves into just that.
While it isn't a magical recipe, this great article from Alliance of Independent Authors (ALLi) about what readers want from writers is chock full of fascinating information.
https://selfpublishingadvice.org/what-readers-want-2022/
For more about my books, click here.
To learn more about working with me as a Book Coach, go here.
For monthly writing tips, sign up for my bulletin at Book Coaching by Sharon